Just add to cart and promo code "JANISE15" will automatically be added at checkout for 15% off your order!
The response to our free minis promotion has been overwhelming! So overwhelming that we have sold out!
Instead we are offering a 15% discount on your purchase with the code "JANISE15"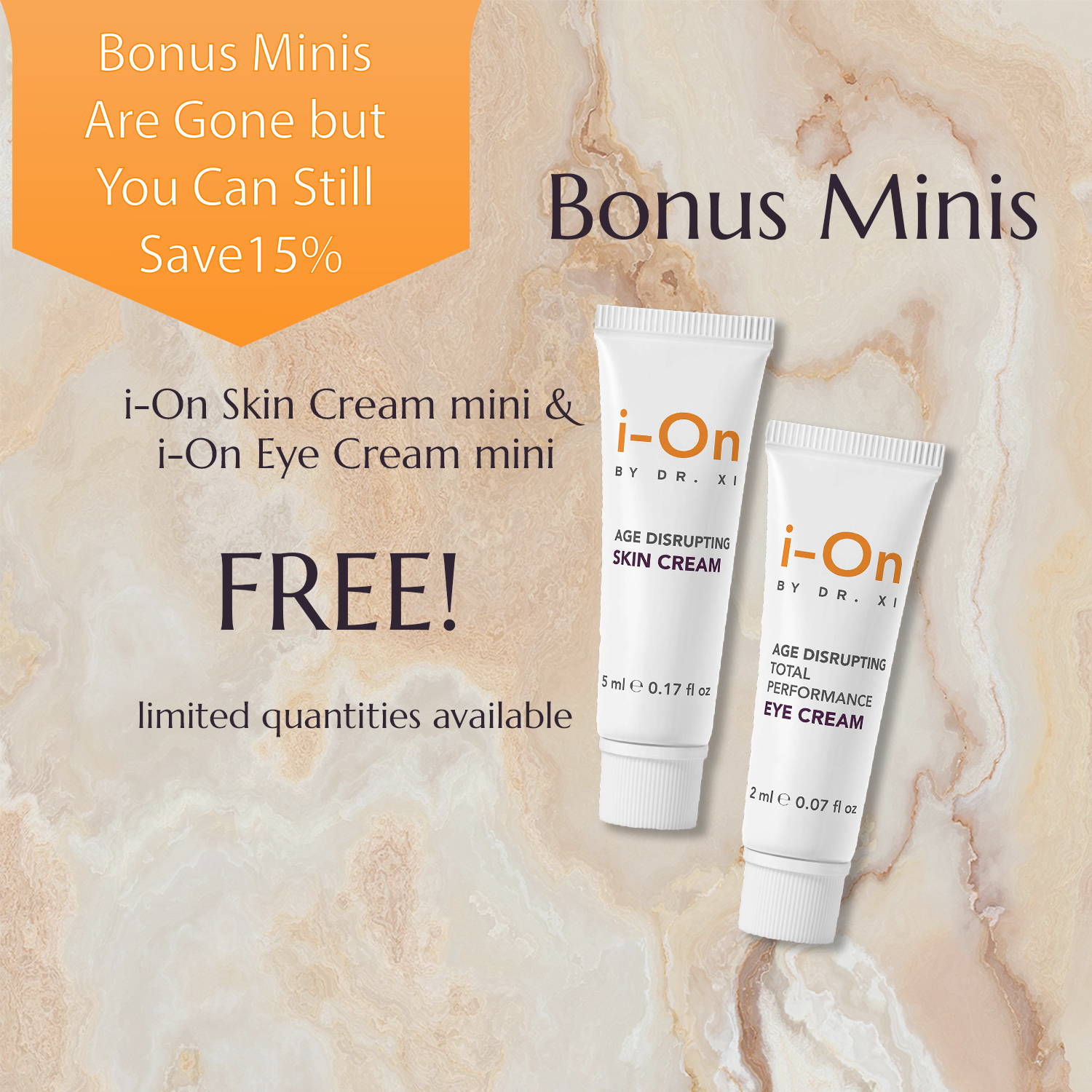 Don't miss out on a thing! Become an i-On Insider.
Sign up to hear about the latest news and exclusive offers